Services, Rates & Booking for the Deshors-Foujanet Hotel
Room service
Room service is available to bring you breakfast (€9) or meals to your room.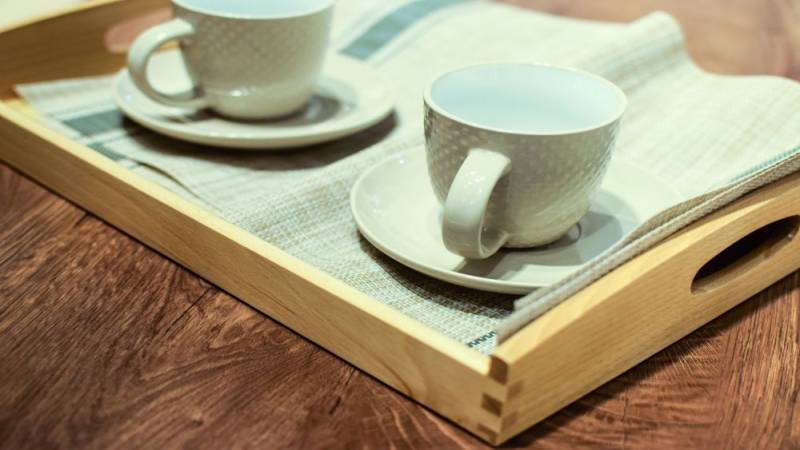 Swimming pool and children's play area
Behind the hotel, you can enjoy a cocktail by the swimming pool or relax in the park in the shade of the trees with a breathtaking view of the surrounding countryside.

Kids can play safely in the children's play area or enjoy a game of hide-and-seek in the park.
Electric bike hire
We are lucky to be located in the heart of the Pays Vert region, where nature is full of wonders, and there is nothing quite like cycling if you want to admire the surrounding flora and fauna.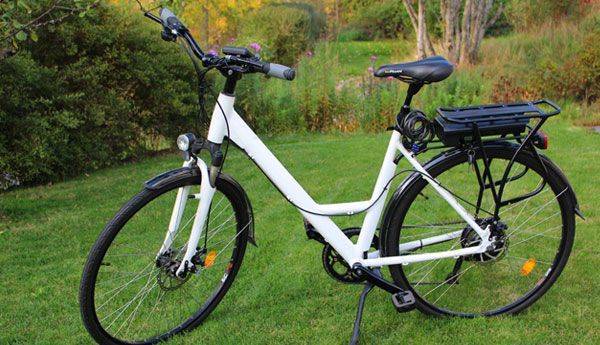 Relaxation area
The hotel also features a relaxation and fitness centre:
Free access to the gym
Sauna on request
Hot tub on request
Aromatherapy or Swedish massage on request